PowerForest has many years of experience in mechanical wood harvesting both for energy and wood.
Based on the wishes and needs of our customers, we offer the best tools and solutions for wood harvesting, among others. wood splitters, energy drums, body adapters, pump packs, valve tables, handles and training – all from the same place. The quality labels we represent include: Arbro, Cranab, Mus-Max and Vimek.
PowerForest's professional installation services ensure the best possible result.
If you need help with any of the lighter category wood engraving issues please contact us so we will look at the best and most effective solution for you!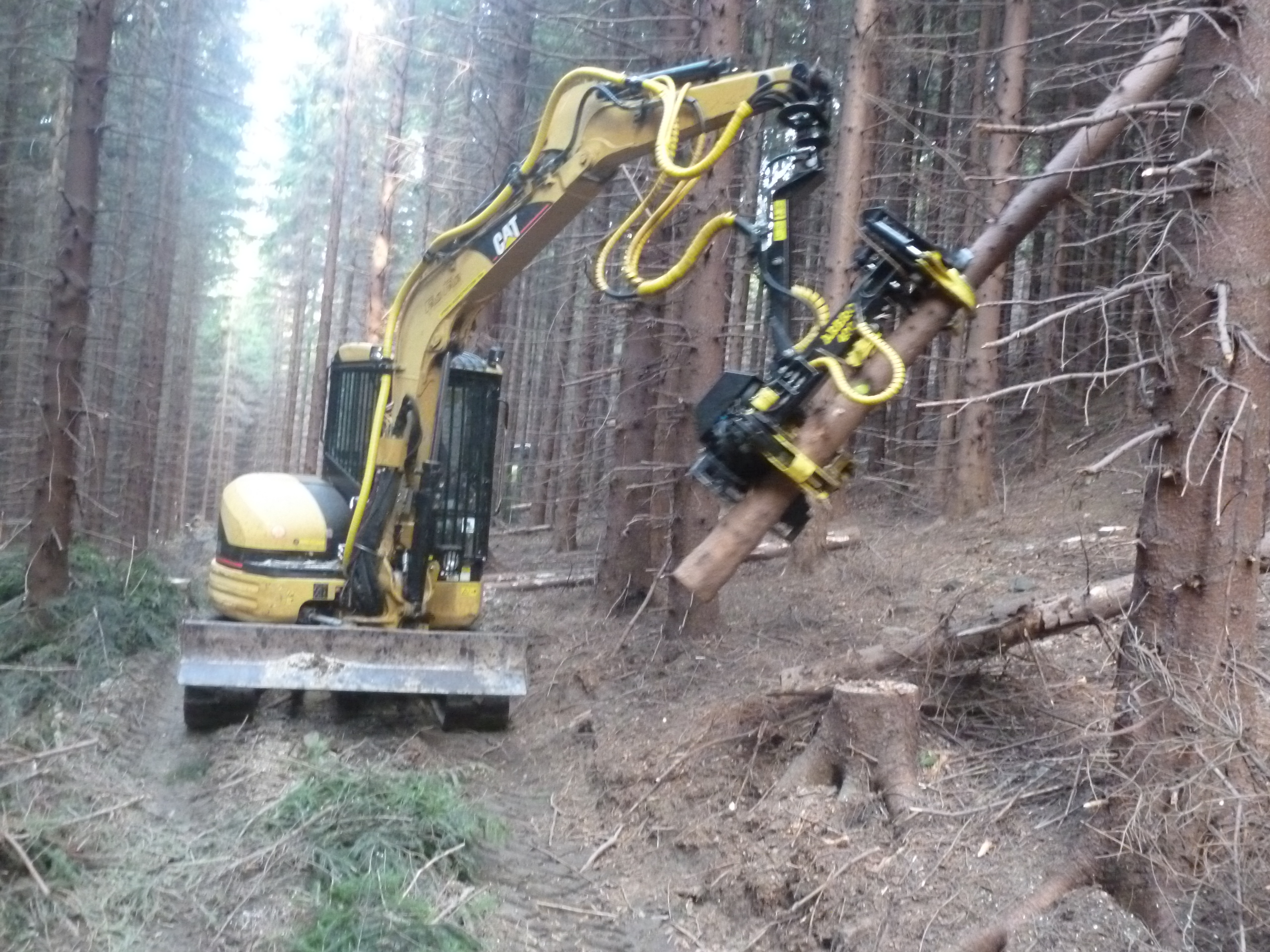 Arbro 400 in action! In the Polish forest, the Arbro 400 is in its element and the work efficiency is the best you can hope for!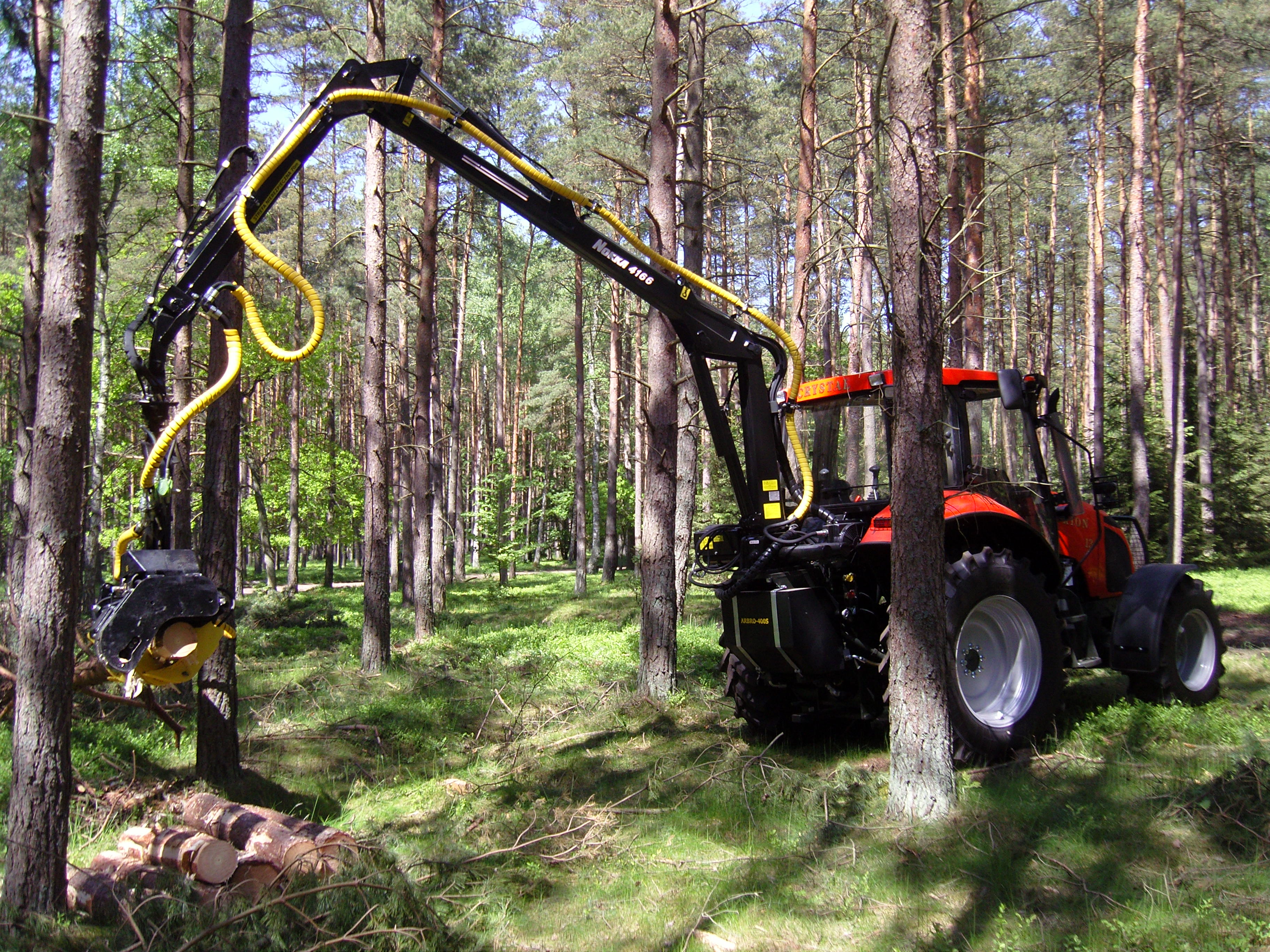 The Arbro 400 is perfect for connecting a tractor to a "forest machine". An extensive dimension, easy management, makes work efficient.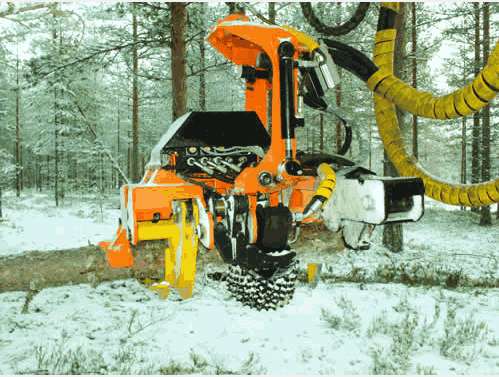 The Arbro 375R can break 32cm diameter logs. The model is very maintenance-friendly and easy to use.



Arbro stroke harvesters – Pro quality for all forestry!
Watch videos – Arbro 400S in action
Innovation and technology from forest to industry!
Mus-Max – a leading manufacturer of mobile choppers in Europe.